Critical Logistic solutions tailored to your needs
Griffin Kinetic marks more than three decades in global marine logistics and provides one stop services transporting ship spares, oil well spares, project cargo and pharmaceutical products via sea freight, air freight and trucking to any part of the world.
Our strategic position in the regional maritime hub Singapore is strengthened further by our warehouses in two strategic locations: Changi Airport complex and another in the heart of the city a few minutes away from all shipping ports and piers of Singapore. This coupled with our global network of partners allows us to speedily connect and deliver ship spares and any urgent shipments from suppliers' warehouses to any vessel or destination in the world in record time.
We understand the stress and urgency that fuels every delivery and at Griffin, we strive to deliver peace of mind with innovation. Griffin has built the D Griffin mobile app that provides our customers and partners with on-demand updates to the cargo's location and status as well as access to important shipping documents. This platform will continue to evolve to include new features in accordance to our customers' needs to facilitate more seamless and faster shipments.
Contact us today for a customized and non-obligatory quote or assessment.
With our strong partnership with major airlines and carriers worldwide, Griffin is able to offer best air freight rates and solutions for your time-critical shipments.
ROAD TRANSPORTATION
SERVICES
Griffin offers trucking services and last mile deliveries to fulfill door to door deliveries as part of one one-stop platform goal. 
Griffin is equipped with a fully bonded warehouse in 2 strategic locations in Singapore; Changi Airport cargo complex and a central location in the heart of the city.
We go the extra mile to provide  customized freight services for any logistical needs depending on cargo type, size or complexities that accompany it.
Griffin has built a strong network of partnering ocean carriers to offer holistic sea freight services for all mission-critical cargo shipments.
Our team of project cargo experts can help with any cargo requirements including cargo management and transportation of new ships and regardless of cargo size, form factor and nature complications.
Griffin's sister company GK Pharma has also developed expertise for temperature – sensitive pharmaceutical and biochemical cargo handling and supply chain solutions.
Griffin provides a full range of services such as cargo operations, bunkering, husbandry and global protective agency services. We manage spot calls and contractual agreements for maritime assets.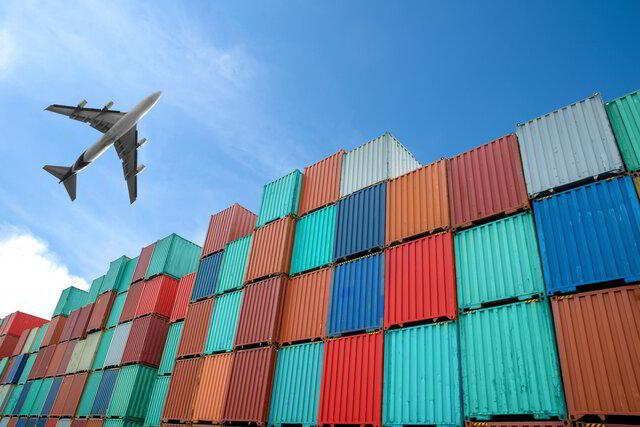 Air Freight and Sea Freight
With our strong partnership with major airlines and leading ocean carriers worldwide, Griffin is able to offer best air and sea freight rates and solutions for your time-critical and mission-critical shipments.
Our Air and Sea Freight services include


Full Export and Import
Preparation and Handling

Dangerous Goods
Cargo Handling & Packing

Intermodal & International freight services

Transhipment within Free Trade Zone / Bonded Warehouse

Online customs clearance (24/7/365)



Door to vessel coverage / Door to Destination delivery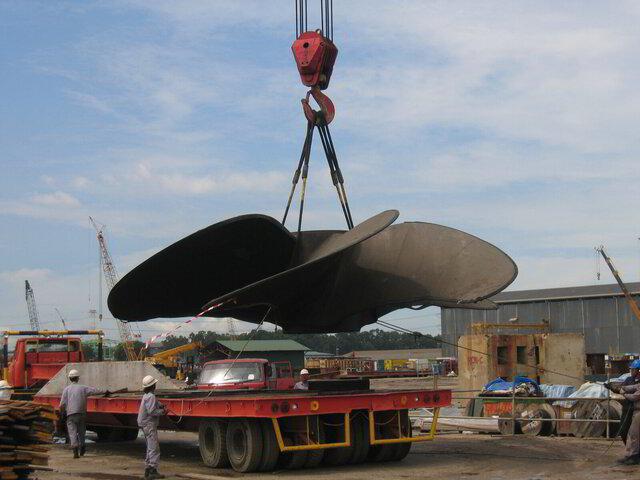 We offer project cargo management and transportation especially for newly built ships. Our projects department is headed and manned by expert managers with many years of project handling under their belt. Any project shipment regardless of size, dimension or form factor complication will be professionally assessed and solutions proposed.
Our Project Cargo Services Include

Odd sized cargo handling advice

Full or Partial aircraft /Vessel charter

Conventional / RORO shipment handling

Heavy lift & rigging services

International port operations & cargo survey


Export customs and clearance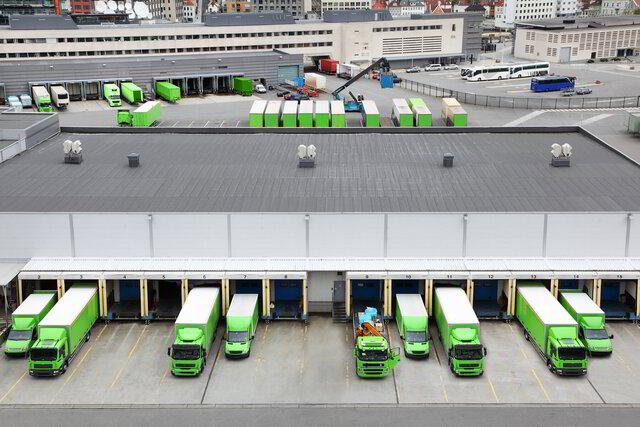 Road Transportation Services
We offer road transportation and trucking services as well to ensure door to door / end to end freight services and to complement our air and sea freight services. This allows us to coordinate and oversee all freight requirements and to adapt to your freight needs flexibly.
Our Road Transportation Services Include

Delivery to Vessel
(On board vessel/ All Locations)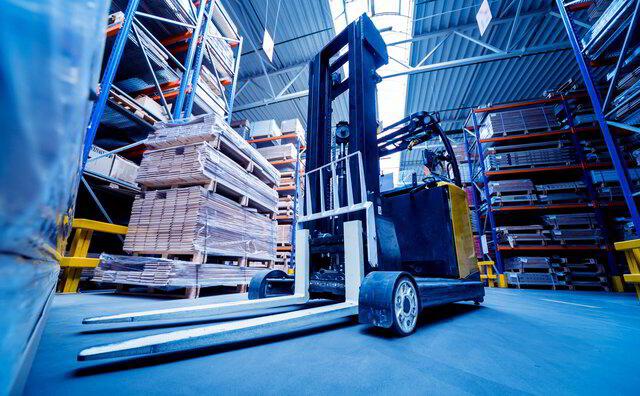 We offer warehousing services in our fully equipped bonded warehouse in Singapore, as well as storage and warehousing solutions in over 200 cities worldwide.
Our Warehousing Services include